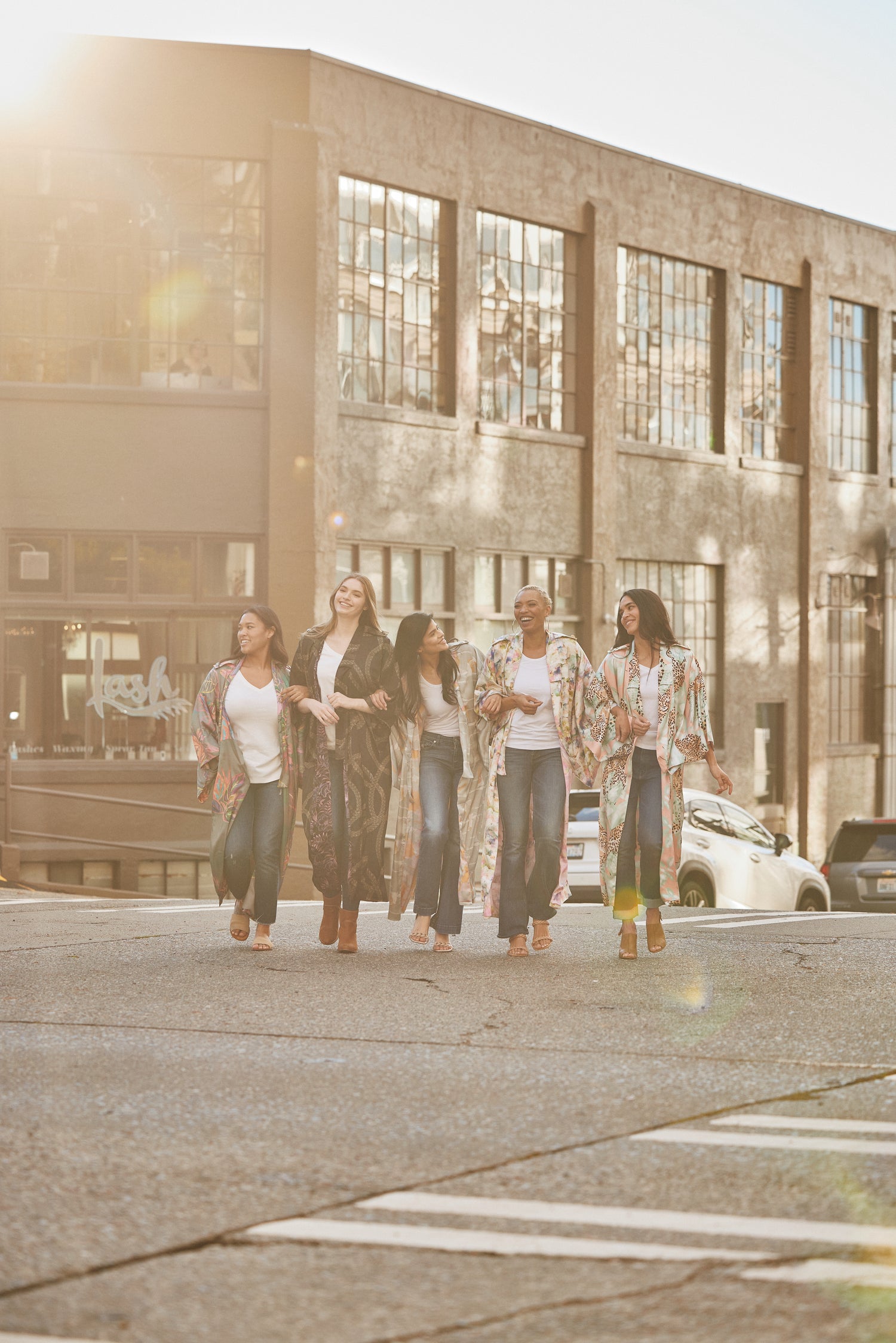 Our Sustainability Framework
With people and the planet at the
forefront of our mission, we take a holistic approach to environmental
and social responsibility.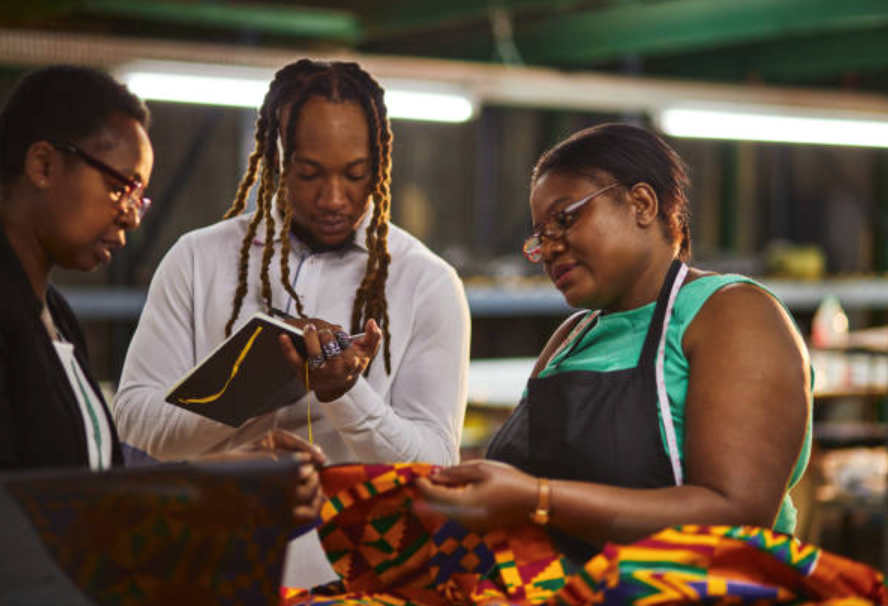 Our People-Friendly Practices
Sustainability for people means
that those employed by Yomisma and throughout the supply chain are making living wages and that the conditions are fair under Health & Safety, Governance & Worker's Rights.  For us, this means that we manufacture our clothes in the United States where wages are higher and we can see the conditions ourselves.  We are also proud to partner with an indigenous community in Chiapas, Mexico who handmakes our embroidery, minimum wages paid.
Garment District, NYC New York Products

World Relief, Western Washington

Produce scarves, belts, scrunchies using Yomisma Deadstock fabric

Chiapas Highlands, Southern Mexico

Produces Embroidery made by waste loom Yomisma Signature Caftan

Ukraine, UK and Colombia

Graphic artists who produce our signature prints
Planet
Sustainability means pursuing 0% Net Carbon footprint. We are not there yet but here are the facts on where we are today.
We use low carbon textiles, produce in small batches, use recycled packaging, institute a no-waste system and producing timeless silhouettes that are high-quality.
Please see our product pages for specific details on each garment.
Low Carbon Textiles
At Yomisma, the textiles that we use are a combination of LENZING™ ECOVERO viscose, recycled polyester (RPET) and Deadstock. Many of our textiles also are OEKO-TEX certified. 
Recycled Labels and Packaging
Our labels, boxes, hangtags and mailers are made from 100% recycled materials. Please make sure you recycle them to continue their life!
Limited Quantities
One of the largest contributors to the world's pollution problems is over-production.
We produce in small batches, meaning once they are gone, they are gone (and bonus, you're unlikely to be wearing the same Yomisma garment as your BFF!)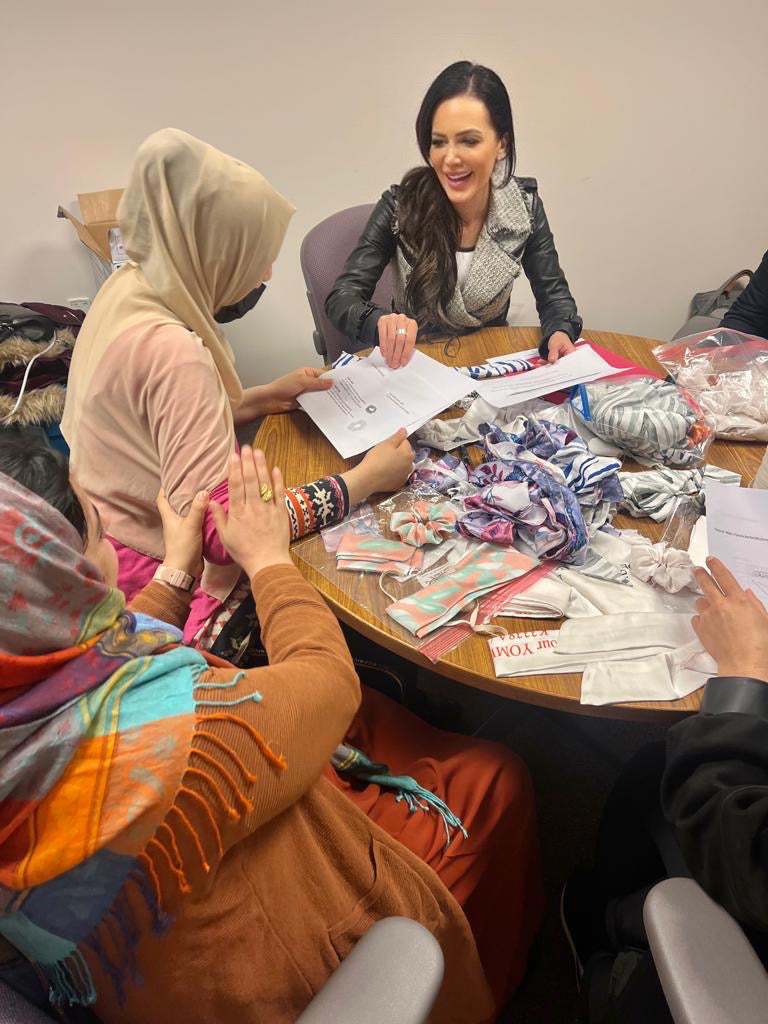 No Waste
Our partnership with World Relief has helped us to achieve our no waste status.
Talented Refugee seamstresses use our Deadstock and left over material to create accessories sold and gifted on our site.
Digital Printing
We use digital textile printing for our custom prints.
Digital textile printing reduces water use by 95%
and energy use by 94%. Our printing facility is located in Lyon, France.
Timeless Silouettes
We focus on comfortable and timeless styles that don't go out of style ensuring that they become your staple items for years to come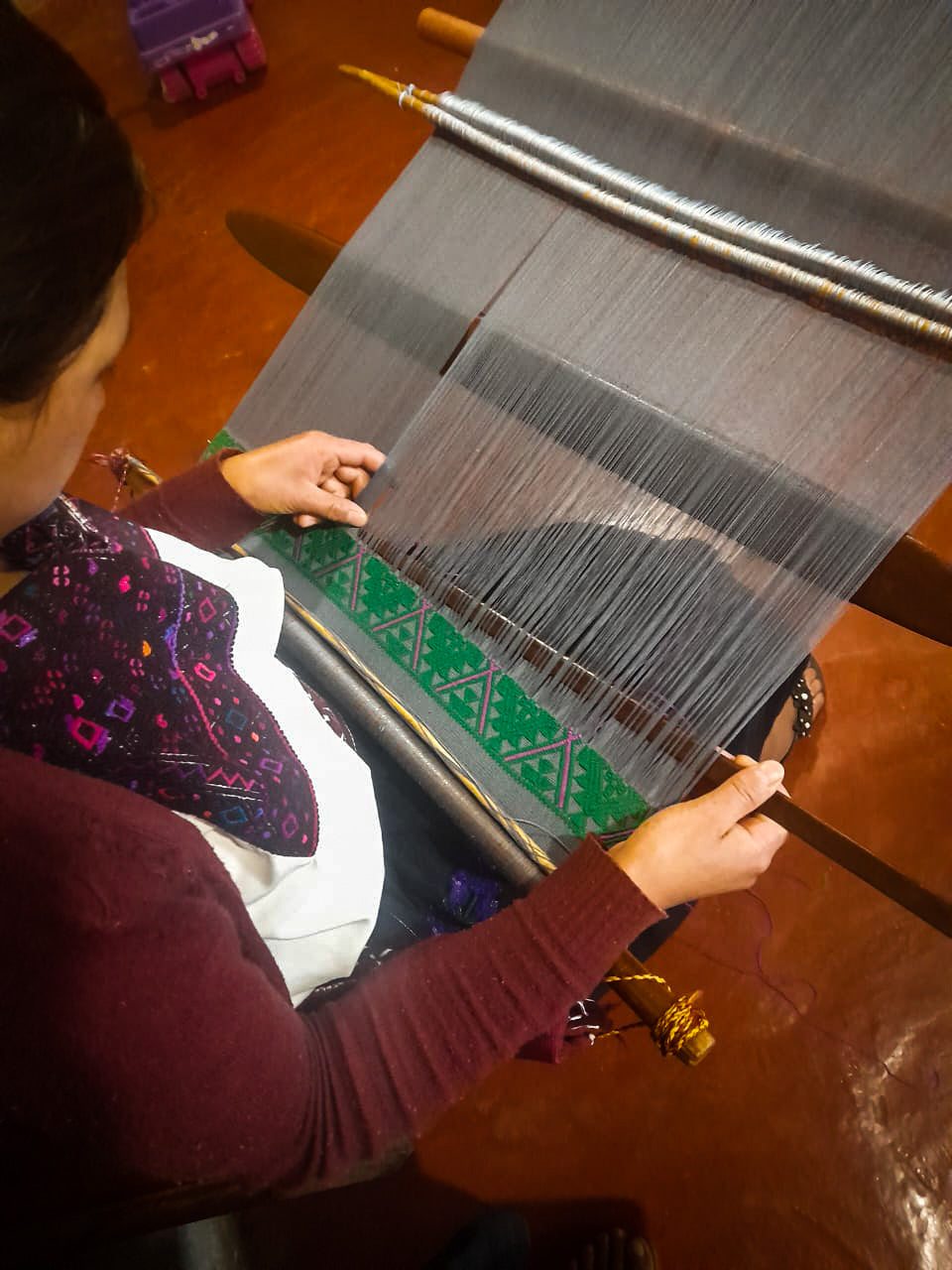 High Quality
Our garments are made with love by artisans skilled in the art of creation and quality so that they stand the test of time.