Yomisma is on a mission to change the way people look at their clothes.
Quality
We create high-quality, eco-friendly pieces that last a lifetime. Our versatile designs are for all women - timeless silhouettes focused on function, comfort and beauty. Our clothes make women feel confident and empowered. 
Empowerment
Yomisma was created as vehicle to empower women.  This means offering financial freedom and mentorship opportunities to women.  We believe that these are the two things that can have the biggest impact on empowerment.  Our long-term goal is to launch a foundation focused on these two areas.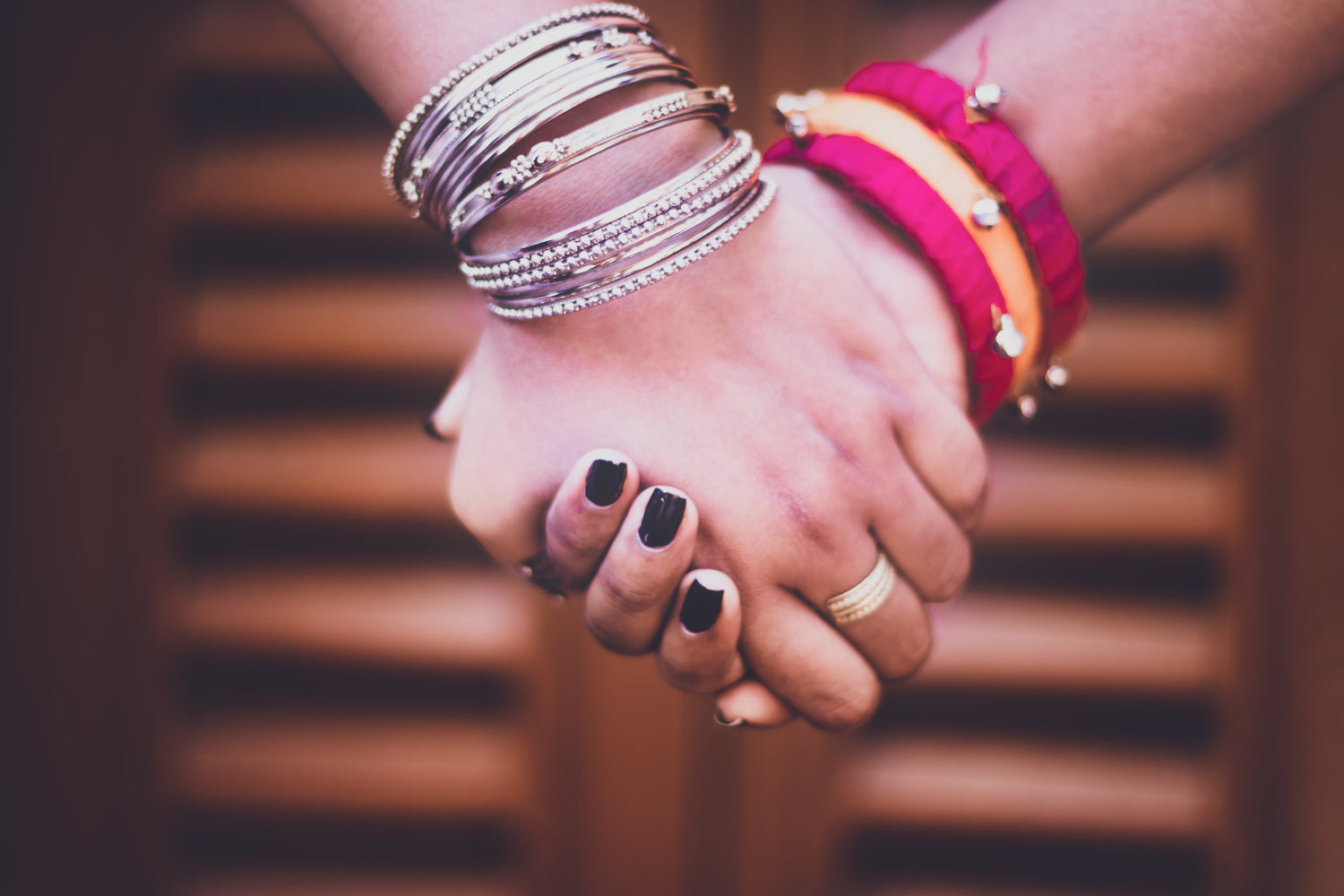 Fair Wages
We care about our people - our clothes are made by artisans in New York City and Mexico, who are treated and paid fairly. 
At the heart of our brand is a passion for celebrating community and culture. We are proud to partner with an indigenous community in Chiapas, Mexico who handmakes our embroidery.  Our goal is to showcase their incredible artistic abilities and ancestral designs while helping to create financial stability for these communities.  When you purchase these garments from us, you are giving back to vulnerable communities of women.
Ultra-Soft Fabrics
Our ultra-soft fabrics are made from a combination of recycled, biodegradable and deadstock fabric.  Our recycled fabrics are made from plastic bottles from the bottom of the ocean. Small batch production and a no waste ethos means limited quantities - once they're gone, they're gone!